OUR MISSION
To restore balance and health through courage, connection, empowerment and innovation.
Restoring your health through a balanced, personally tailored approach, that combines modern, innovative techniques while instilling courage and empowerment.


Each appointment begins with a consultation where we listen to your concerns and discuss the best treatment options. The most effective approach is always a combination of treatment in tandem with lifestyle changes that are specific to where you are in life and where you hope to be.

We offer Credit Care financing to help make these treatments more accessible.
Click the button below to find out more.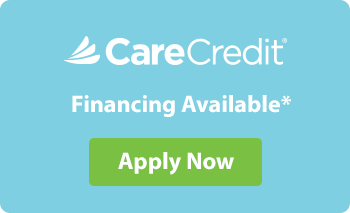 Allison Mulcahy, MD
Allison Mulcahy, MD is a Board Certified Emergency Physician and currently practices in Alaska, Wyoming and Utah. She has held academic positions with University of New Mexico and University of Utah and is currently an Adjunct Professor of Emergency Medicine with University of Utah and University of Washington.